American Amicable Security Protector is a unique life insurance policy designed for people who need special coverage for accidents. It combines term life insurance with an important accidental death benefit rider. If you are concerned about dying in an accident–at work, home, in a car or while playing a sport–this is the insurance for you.
You should not take this type of benefit for granted. Remember that accidents are the leading cause of death in the United States in people under 45. Approximately 170,000 accidental deaths occur in the country each year. There are groups, such as professional drivers, firemen, construction workers and fishermen, that suffer especially high rates of accidental death. That's why there's insurance like Security Protector.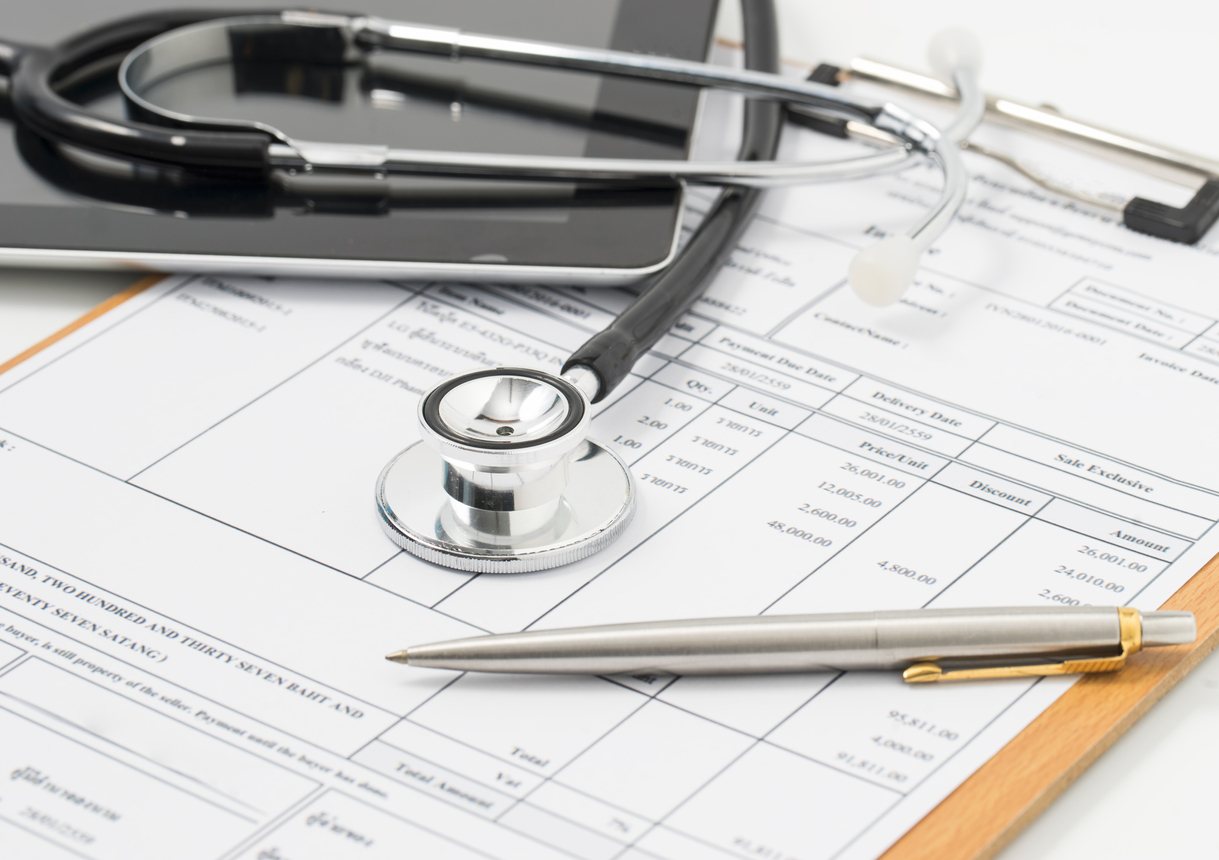 Term Insurance Combined with Accident Insurance? How Does This Work?
Term insurance, also called temporary insurance, is a highly desirable product for people looking for significant coverage for a set period of time. It is usually purchased to cover anything that might happen during your children's younger years, or to provide support while they're in school.
Its main feature is that it has an expiration date: it is purchased for a set period of time. While it is valid, the insured can be sure that their beneficiaries will receive a payout if they die. Once the policy term has expired, the insurance will simply stop being valid and no benefit will be paid.
Term life insurance policies (and permanent ones) often include accidental death riders. This means that a supplement is added to the policy that states that if the insured dies of accidental causes, the beneficiaries will receive extra money. This accidental death benefit is a supplement, and is usually smaller than the primary insurance coverage.
However, with American Amicable Security Protector, it works the other way around. The main portion of the policy is the accidental death benefit, while the primary coverage is much lower.
The idea is that this policy is adapted to the needs of people who have high-risk jobs or are simply afraid of dying in an accident. It offers temporary coverage focused on this specific risk.
The main difference between this and normal accident insurance is that the benefit is only triggered if the accident causes the insured's death.
What Terms Does American Amicable Security Protector Offer?
This term life insurance is offered in two formats: 20- and 30-year terms. It can be purchased starting in your 20s up to your 60s and can be renewed until you reach 95, an advantage very few companies offer.
Moreover, this is a very interesting option for young people seeking special coverage due to their jobs.
One big advantage of this insurance is that the premiums remain level for the entire life of the policy. In other words: you'll always pay the same amount.
What Coverage and Benefits Does American Amicable Security Protector Offer?
American Amicable Security Protector's coverage model is different than that of other term insurance policies. It is divided into two parts: the conventional life insurance coverage and the accidental death benefit.
Term life insurance: Offers $1,000 in coverage. This is a small amount, because the substantial part of this product is in the accidental death benefit.
Accidental death benefit: When you purchase Security Protector, you will choose an accidental death benefit. There are three coverage options for this benefit: $100,000, $200,000 and $300,000.
In this way, the insurance is aimed at being prepared for an accidental death. If this occurs, the option you chose will be activated and your beneficiaries will receive the amount stipulated in this accidental death rider, in addition to the $1,000 from the life insurance.
If, however, you die due to a disease or natural causes, they will receive the $1,000 of conventional life insurance coverage.
It's important to remember that there are many types of accidents, and the policy will determine which accidents will trigger the accidental death benefit.
Does American Amicable Security Protector Require Medical Exams?
With this insurance, you are not required to have medical exams or blood or other fluid tests, or submit any certificates from your doctors.
The insurance company will request certain information from you when you apply that they will use to assess the risk of insuring you and decide whether to grant you coverage.
This information includes your personal information and information on your health status, medical history, habits (if you smoke, drink or use drugs), occupation, hobbies and pastimes, etc.
The company will also need to know if you have any serious diseases, such as cancer, AIDS, respiratory or lung problems, heart problems, mental disorders, etc.
Additionally, the insurer will check your motor vehicle record as well as the MIB database, which is used by the insurance industry to check clients' history with other insurers.
There are only four questions you need to answer. You will finish the underwriting process very quickly and will know whether or not you have qualified for your Security Protector life insurance very soon.
Lastly, Security Protector term insurance is a very interesting option for people who have complex, high-risk jobs, such as firemen, construction workers, fishermen, truck drivers, etc. This product opens the door to life insurance for anyone who has had difficulty obtaining policies from other companies.
Additionally, it's a perfect way of complementing other insurance with a policy focused on accidents.
In Summary
Insurance term:
- 20 or 30 years.
Coverage:
-From $101,000 to $301,000.
Type of premiums:
-Level premiums: They will not change during the life of the policy.
Additional benefits:
- Includes an accidental death benefit with three coverage options: $100,000, $200,000 and $300,000.
Medical exam:
-Medical exams are not required.
-Very quick underwriting process.