When a person gets their health insurance, they should always find out what the coverage limits are. What does the plan actually cover? What is excluded? Does it cover all possible medical problems? Does it include dental expenses? How about ophthalmologists? How many deductibles and co-pays does it have? The answers to these questions can give you the information you need to purchase the supplemental insurance plan that is right for you.
As you might already know, standard health insurance plans don't provide coverage for all possible circumstances. In fact, they have serious limitations. To ensure they have more comprehensive coverage, people often need supplemental insurance to help cover expenses that traditional plans don't cover.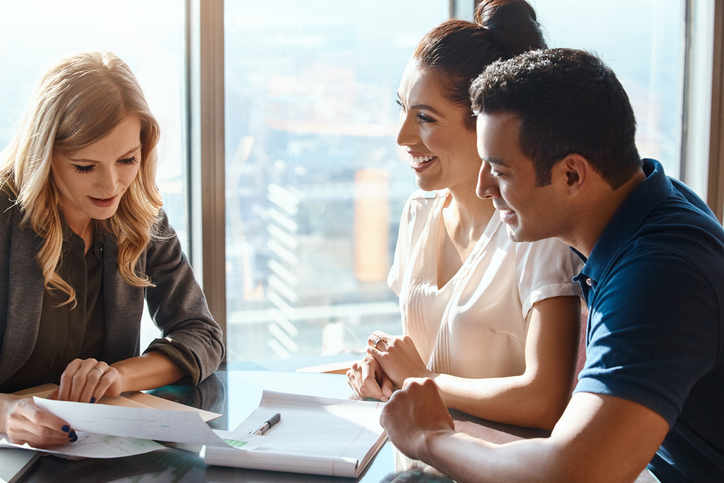 In this article we will talk about the main types of supplemental insurance plans and what they cover. Read below to find information that will help you in choosing more comprehensive coverage.
Types of supplemental insurance plans: In this article you will find out
What is a supplemental insurance policy?
 To cover the limitations of a conventional health insurance (ACA), you can purchase a policy known as a supplemental plan or ancillary benefits.
These supplemental policies offer specialized coverage for specific situations. For example, dental insurance provides coverage for dental services that are not included in traditional health insurance plans. They cover things like orthodontic treatments or complex maxillofacial surgery. Purchasing a dental insurance plan will ensure that you have the coverage necessary to pay for the high costs of these types of treatments without using savings or going into debt.
These types of supplemental plans are relatively affordable in comparison with the high cost of unexpected care, and will end up saving you money. Keep in mind that standard health insurance can cost you several thousands of dollars more each year. This can include costs such as deductibles, copays and out-of-pocket expenses.
Supplemental plans can also include several family members, which is very helpful in covering any possible issues that may arise with children or other family members in the event of unexpected illness.
It is also important to keep in mind that you can still qualify for supplemental plans even if you don't have medical insurance, meaning that they can be purchased independently from one another. You also have the option of purchasing several supplemental plans. For example, if you have children, you will most likely need dental insurance, but you might also require ophthalmological insurance, especially if vision problems run in your family. The more coverage you have, the more protected your family will be.
Types of Supplemental Plans
There are a wide range of supplemental plans and products available on the market. Regardless of your coverage needs, there is a product that will meet them. Below we talk about the main types of supplemental insurance plans :
How Supplemental Policies Work
The supplemental insurance plans we have mentioned have significant differences in the rules governing how they work, as well as in their characteristics and coverages. Depending on the type of product, different conditions apply, making it important to do your due diligence and carefully read the clauses applicable to each when deciding which one to purchase.
Despite the wide array of options, there are some general similarities in the way supplemental insurance plans work. The main similarities are:
Ease of eligibility. Supplemental plans generally do not have strict eligibility requirements, especially if you purchase them when you are still young and healthy.
Affordable. In general, supplemental plans are low-cost. Insurance companies spread out risks, allowing them to offer low-cost premiums that are accessible to everyone.
Deductibles. Many plans have deductibles. This means that the policyholder is required to pay for some services up front and then the insurance company reimburses them later.
Copayments. For some plans, a copayment is required. This means that if a service costs $160, for example, you only have to pay $40, and the insurance company pays the rest.
Cash. In contrast to other types of policies, with supplemental plans it is normal for the insurance company to pay the cost for the benefit directly to the policyholder, who can then decide what to spend it on. They can use it to cover costs for treatment, pay for deductibles on their traditional health care plan, or to use it as they deem fit.
As you can see, supplemental insurance plans offer a helpful alternative to guarantee that you have comprehensive, broad and high-quality coverage. Just decide what coverage you need and find a plan that best suits your specific needs.