Many people worry they won't be able to get life insurance  because they think they won't pass the medical exams. Whether due to their health or habits, or simply because they don't want to have any medical exams or blood tests, they think that no company will insure them. But that doesn't have to be the case. Many insurers sell policies that don't require medical exams, allowing almost anyone access to life insurance.
If you're interested in purchasing no medical exam life insurance, there are a few key things you should keep in mind. In this article, we will review the most important points so that you leave nothing to chance and can purchase the best no medical exam life insurance possible.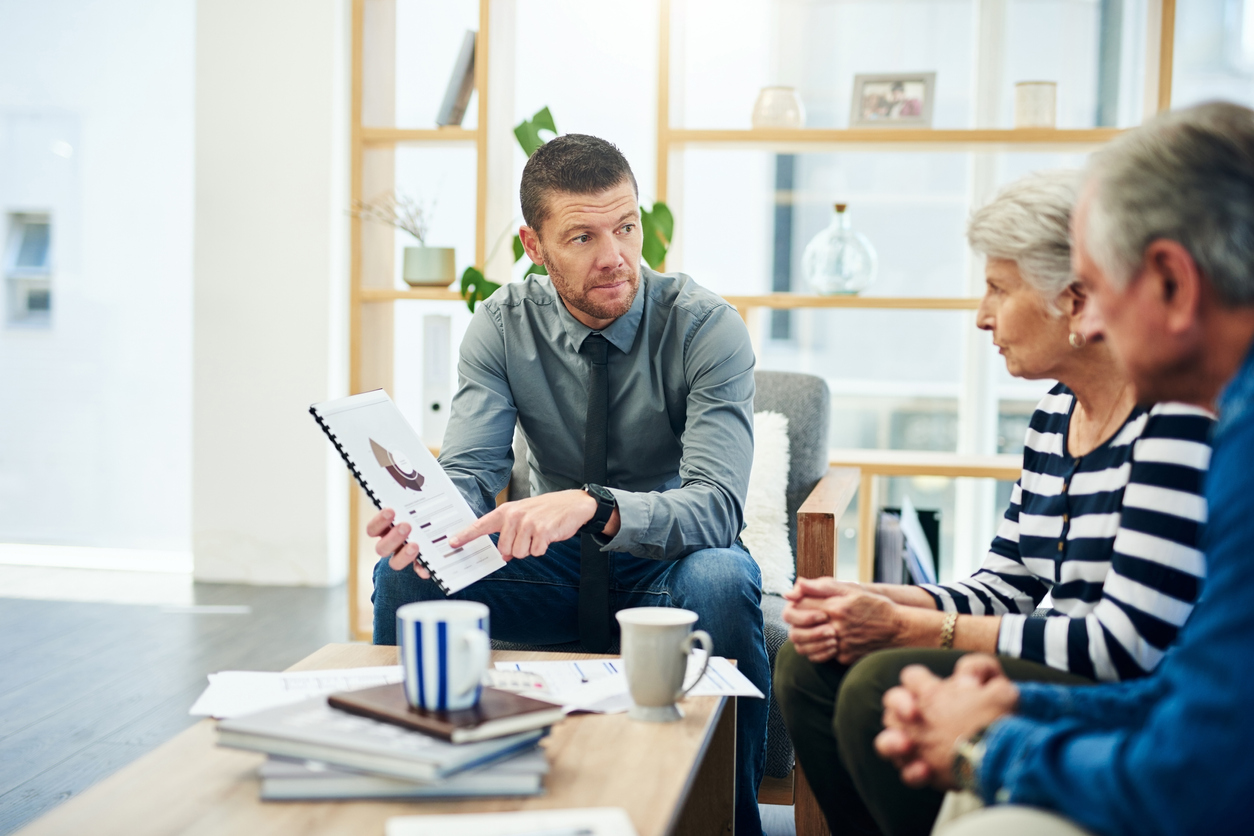 No Medical Exam Life Insurance: Article Contents
What Is No Medical Exam Life Insurance?
When you purchase life insurance, this will start the tricky period known as the underwriting process. Many people are very afraid of this step, because they think they won't be able to qualify due to the state of their health. Passing insurers' medical exams can be very difficult for people in poor medical condition. In other cases, people can't access insurance due to bad habit, such as tobacco or drug use. Obesity can also be an important obstacle. And there are many people out there who hate blood tests and don't want to see the doctor. Any of these situations can be a barrier to accessing life insurance.
However, the road to life insurance doesn't stop there. Many insurers allow people to purchase life insurance without having a medical exam. These are special policies that provide access to coverage that is generally limited, but sufficient to cover basic needs.
In these cases, the applicant's medical condition is of little or no importance. You will not be asked for medical reports or tests on your blood, urine or any other fluids. In general, the underwriting process for these policies is very quick, even instantaneous, as they only ask for your personal information, your method of payment and little else.
Thanks to these policies, even the uninsurable can get life insurance coverage.
Types of No Medical Exam Life Insurance
There are many types of no medical exam life insurance. Most are permanent policies–that is, insurance that is valid for the entire lifetime of the insured and that, in many cases, earns cash value.
The main types of no medical exam insurance are:
Key Points on Purchasing No Medical Exam Life Insurance
As you can see, there are many options out there for no medical exam life insurance. If you're thinking of purchasing it, here are a few key points to keep in mind before you make your decision:
Point 1 - No medical exam, but with some conditions
It's true that you don't need to have blood tests or any other medical exams to get this type of insurance. But that doesn't mean they will grant coverage under any circumstances, either. Only guaranteed issue is granted without any questions. With the other types, the insurer will want to know some aspects about your state of health, lifestyle, or medical history. If your conditions are poor, you may still have problems getting the policy.
What's more, insurers will check your information against other databases, such as the MIB database, which collects information from every insurance company. They will also get information from traffic authorities and pharmaceutical databases. Remember that they will find out your actual condition, so don't lie or conceal information.
Point 2 - Higher premiums, lower coverage
Insurance is based on covering risks. If you cannot pass a medical exam due to poor health, the insurer will understand that it would be taking on high risks. There are two immediate consequences of this: one, it will not grant you high coverage; and two, it will set higher premiums to cover the insurance payout. You need to be prepared to pay more and be granted a lower payout.
Point 3 - Waiting periods: you won't always be paid
With such high risks, insurers take precautions. The insurance you're looking for may have a waiting period. This means that if you die before a set time has passed, your beneficiaries will not collect the payout. In other cases, the payout is made incrementally: if you die in the first year, they will only collect part of it. And so on, until a certain period (usually up to three years) has passed; then they will be able to collect the full coverage.
Point 4 - Term or permanent?
Many no medical exam insurance policies are permanent policies that generate cash value. However, some insurers also offer no medical exam term life insurance. If you're looking for a less expensive product, consider this option, as it will be more affordable. That being said, remember that term insurance will expire in a certain number of years and when it does, you will find yourself without coverage once again.
Point 5 - Are you sure you won't be able to get insurance with medical exams? Reconsider it
Lastly, we at HolaDoctor encourage you to reconsider your situation. You may think that you won't be able to get conventional life insurance with medical exams. However, it's likely that the underwriting process will be less difficult than you think. We recommend that you request more quotes and contact insurance agents to find out if there is a policy out there that meets your situation and will grant you more extensive and competitive coverage.